grand teton, yellowstone, and what is enough gear?
We visited the Grand Teton and Yellowstone National Parks in early September. Each trip is an opportunity to experiment with answering the question: what is the least amount of gear and clothes that I can possibly take? I'm convinced that a GoPro (plus an iPhone as backup) is sufficient for me. Gone are the days watching reviews of full-frame cameras in YouTube. The combo GoPro HERO 8 + 3-way mount (serves as a selfie stick and a tripod) is ultra portable and simple. For example, not having the option to swap lenses removes weight and saves time and headaches.
The only compromise I make at the moment with the GoPro is not having good quality when shooting in low light, but it's a well taken compromise. Otherwise, think of the time I would spend watching video gear and then obsessing about the order in which to buy the gear, looking for the best deal, learning how to use the products, figuring out how to organize and carry the stuff, worrying about losing it, etc. Here are two screenshots of what comes up when searching "essential gear for filmmaking".
Essential. Must-have. Some even say "things you need as a minimalist filmmaker".
Enough ramble rant. This is all we need.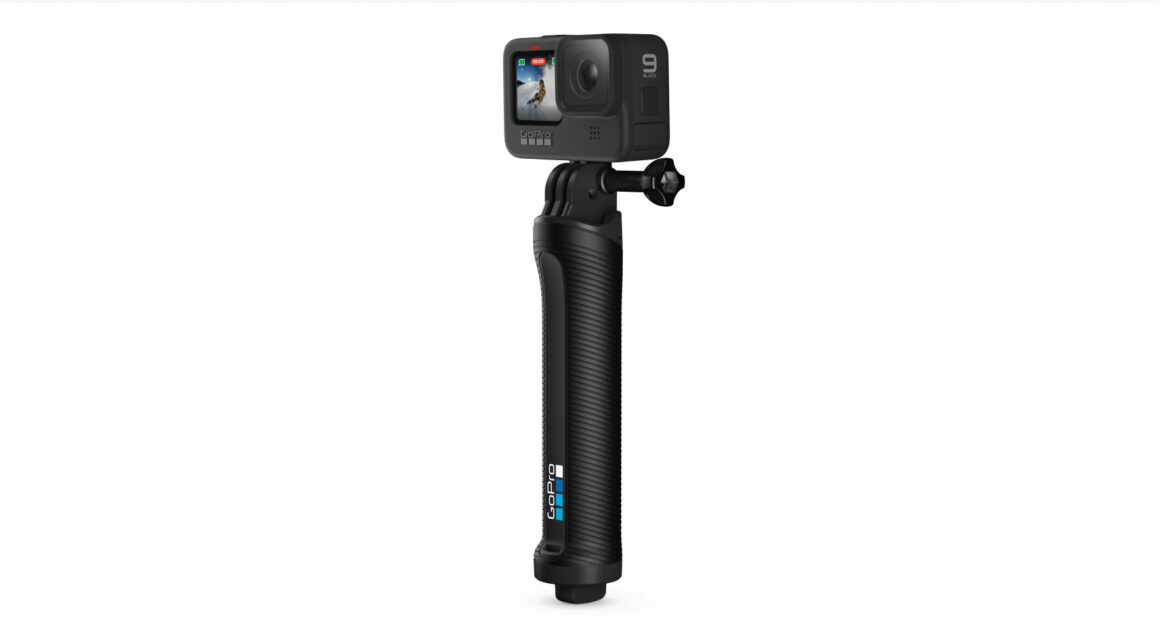 And in homage to Kraig Adams, a true minimalist artist and filmmaker, here's a shorty of the Hidden Falls Trail in the Grand Teton National Park. It had snowed the night before, amplifying the majesty of the views.